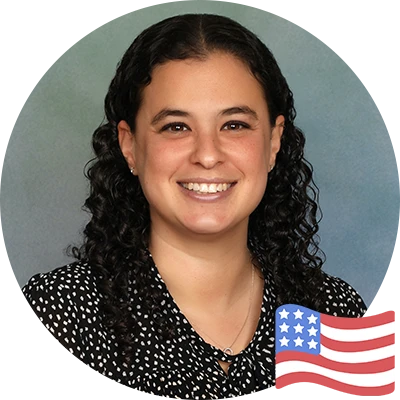 Welcome from Our Director

Over our 60-year history, IPS has striven to provide the best educational experience for young learners while embracing the diversity of our city and world. This mission sets us apart and has built a special place of belonging for both expatriate families and New Yorkers of all stripes. We're a home away from home, where we celebrate our differences and instill the values to create global citizens.
Fundamental to our program is a research-driven, play-based pedagogy focused on the social, emotional, and cognitive development of our students. Our teachers facilitate learning with carefully considered materials and activities that are developmentally appropriate. Children acquire early literacy, math and science skills experientially. They learn to become lifelong learners.
Our success is proven by the warmth of our community and the schools our students go on to and the lives they lead, which has included sending their children or grandchildren to IPS. It's also proven by the long tenures of many of our teachers, some measured in decades.
IPS's program and culture defy short description. I hope you'll spend some time here learning about us and that you'll visit our school to see for yourself what it's like to belong at IPS.
All my best,
Alyssa Wisoff
"It's the things we play with and the people who help us play that make a great difference in our lives." — Fred Rogers (Mister Rogers)