Welcome Picnic in Central Park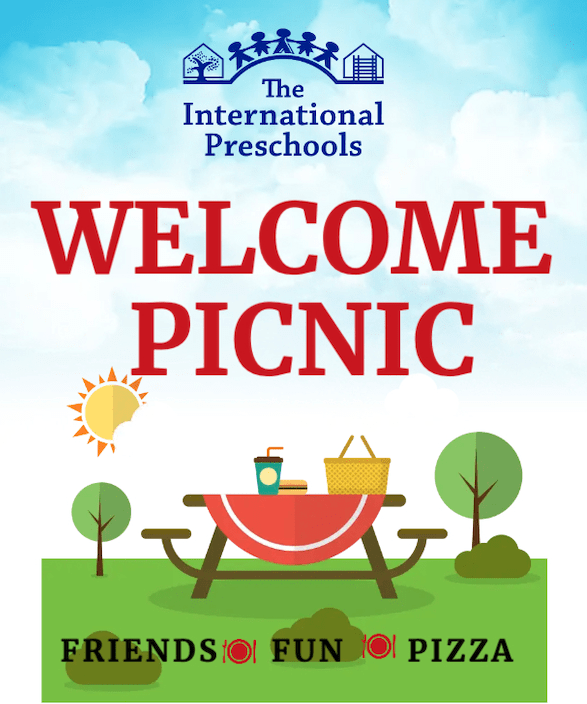 The first event for the 2023–2024 school year is the Welcome Picnic in Central Park, organized by the IPS Parents Association. If you are interested in getting involved with the Parents' Association, please contact [email protected].

60th Anniversary Spring Benefit
Thank you to everyone who joined us for the 60th Anniversary Spring Benefit on May 11th, 2023! Click here to view the event photos. We look forward to celebrating with everyone at our 2024 Spring Benefit.