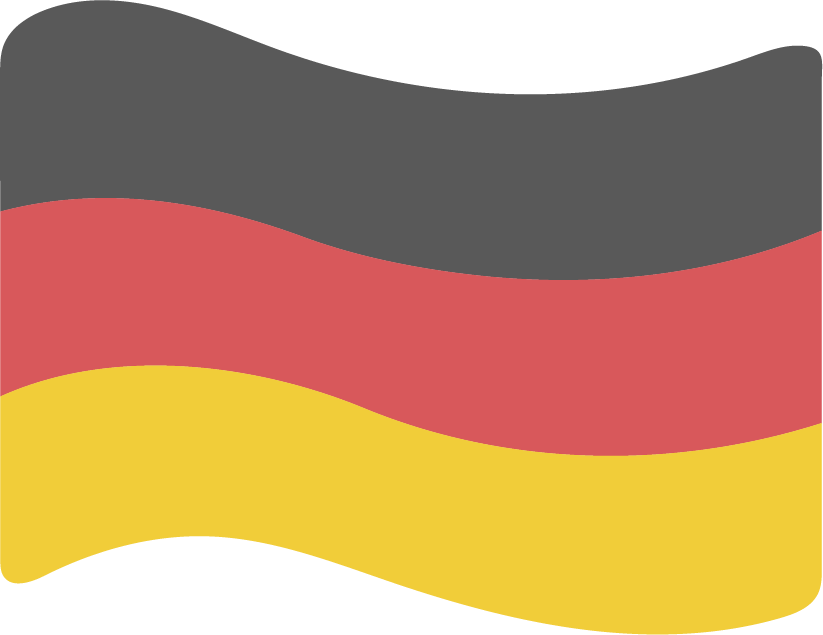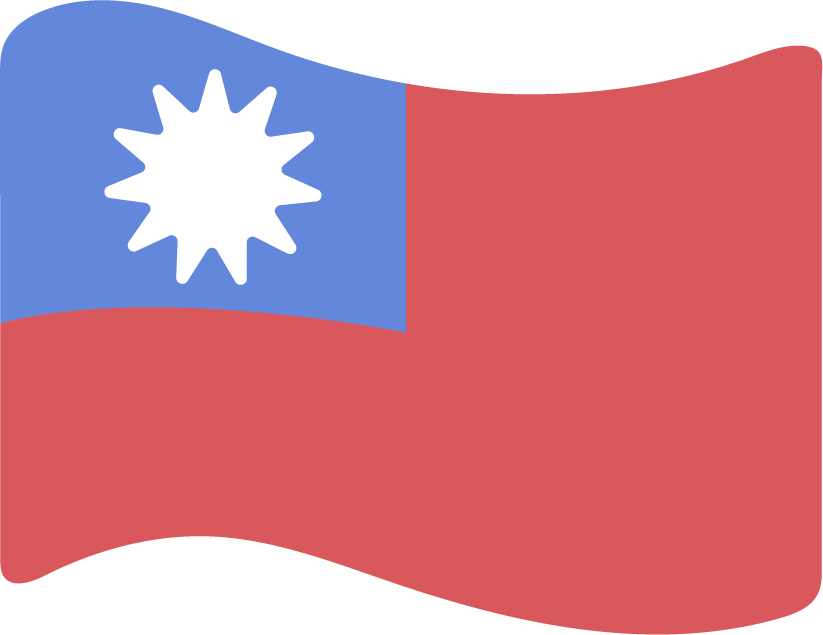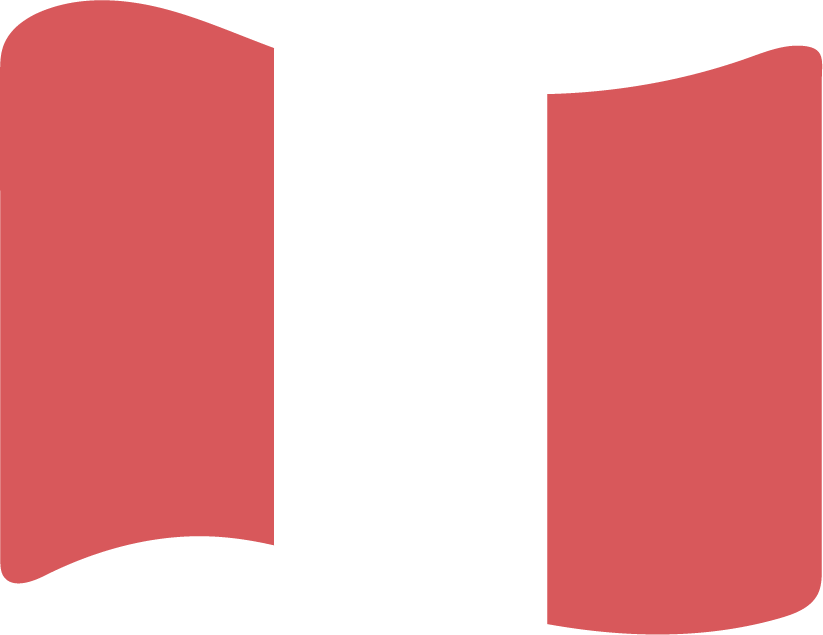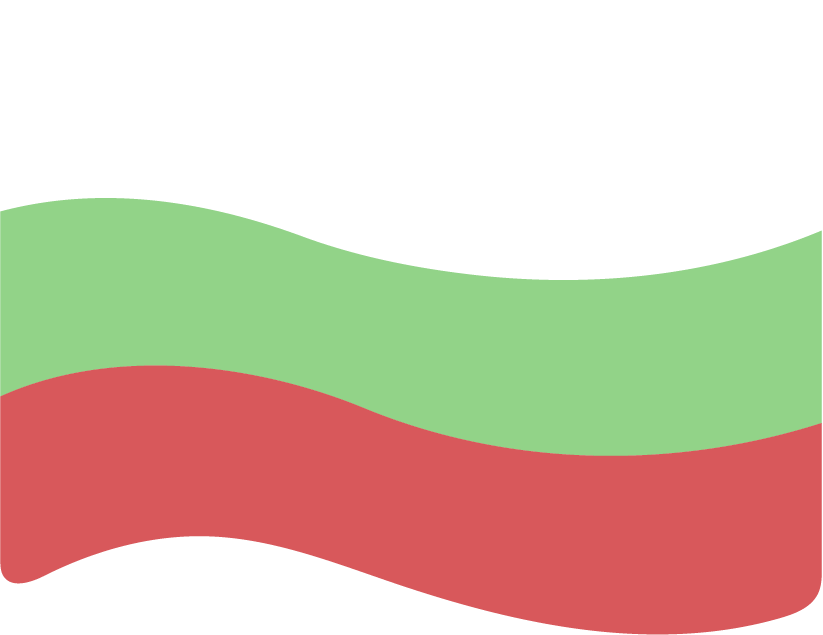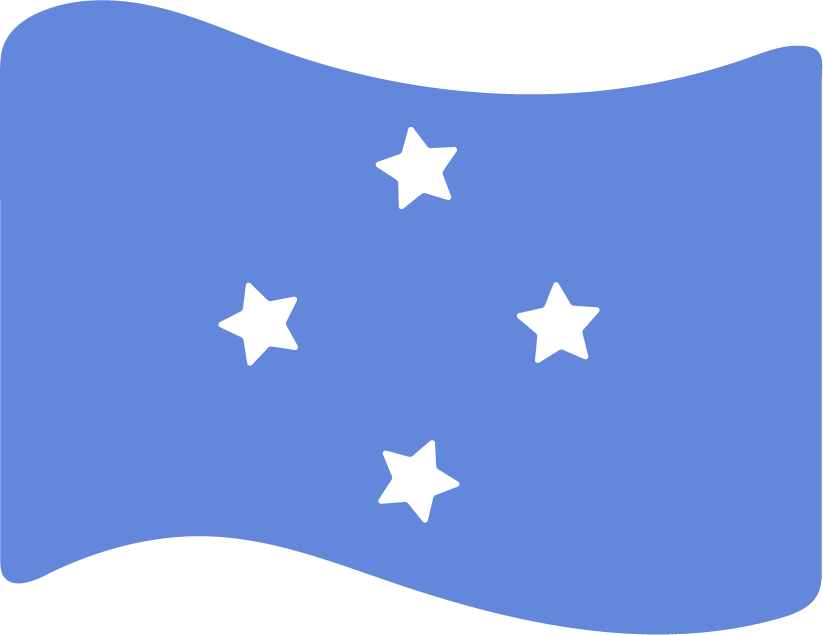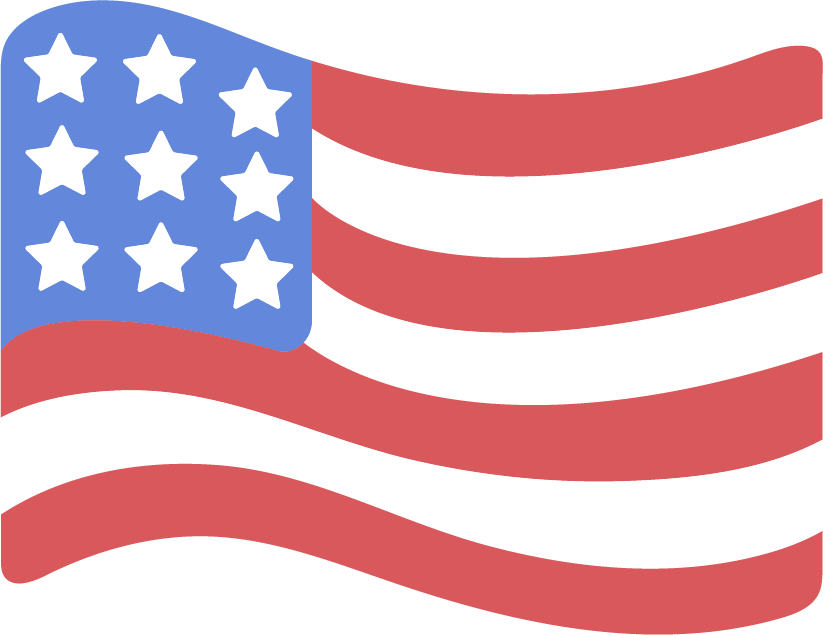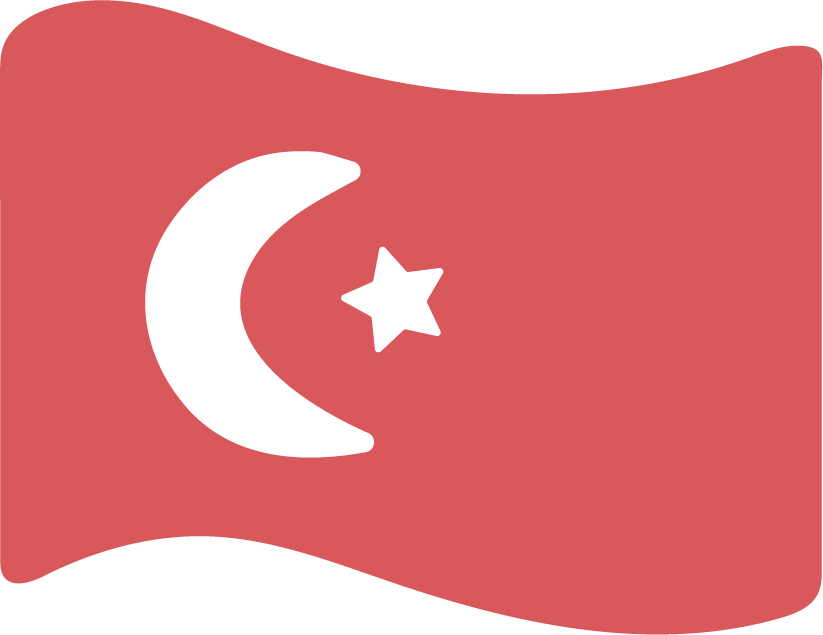 A Unique and Warm Community in NYC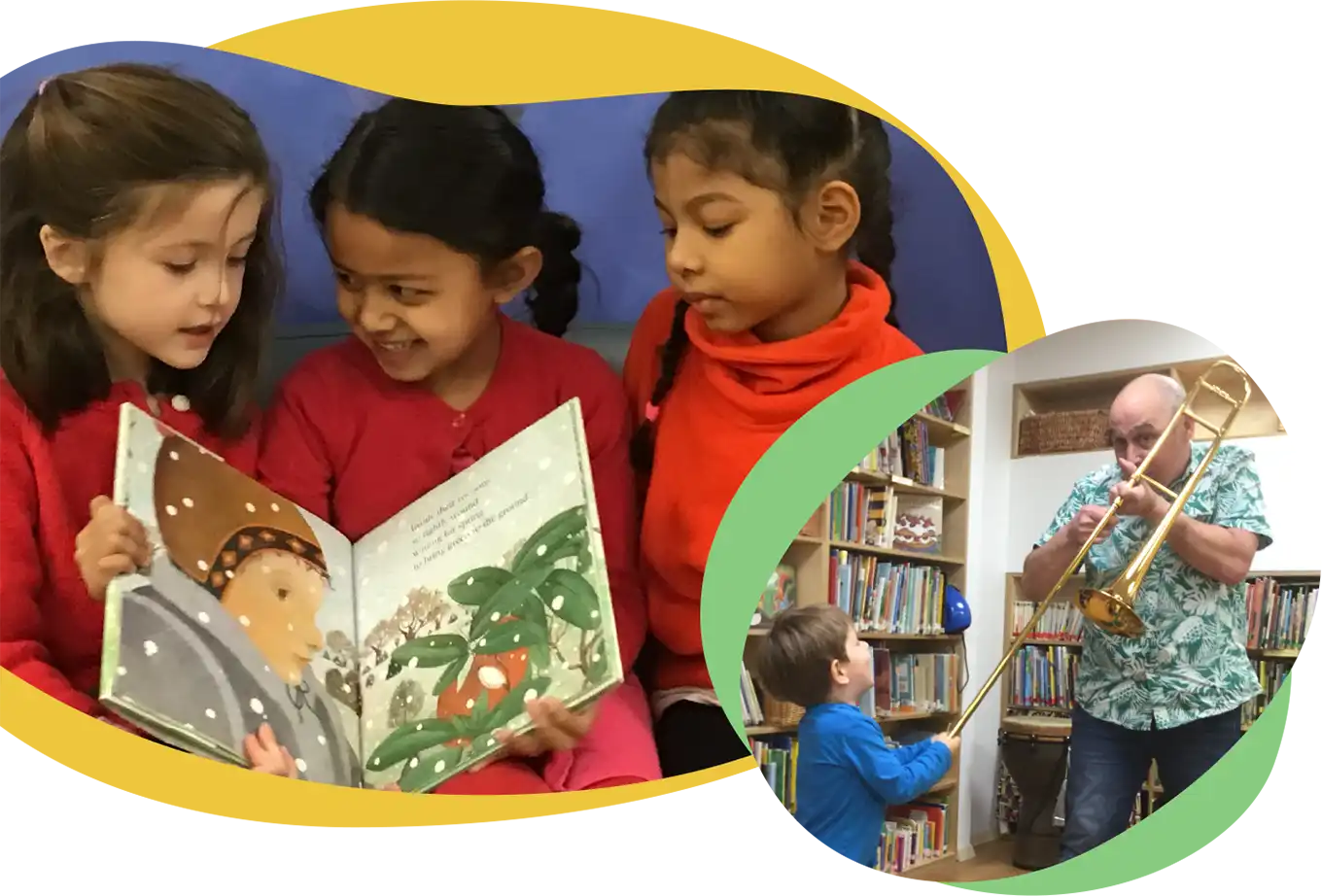 For over 60 years, The International Preschools — IPS, as we say — has welcomed families from New York City and all around the world. Our uniquely diverse community is a happy place of belonging, sharing, supporting, growing and befriending — for both children and their parents. We celebrate our differences and commonalities and help children build the fundamental skills and attitudes to thrive in a complex world.

Preschool for 2s, 3s and 4/5s
IPS offers preschool programs for children ages 2 through 5. Our developmentally appropriate and nurturing approach to learning keeps all children engaged and excited to come to school every day!
IPS Playgroup for Under-2s
IPS is excited to offer a pre-separation class for children under 2 years of age. In this introduction to school, an experienced IPS teacher facilitates structured free play, art projects, storytime, music and snack for your child.
IPS runs a summer camp for incoming and current students. Camp is a great place for children to get acclimated to school routines, learn new skills, make new friends and continue the fun they have at school!


Play is the serious work of young children. They are born with natural impulses to explore; play-based learning allows children to learn naturally. They understand their world best through hands-on, sensory-based experiences that allow them to actively participate, get messy, and make meaning of both the familiar and the new. These experiences help young children grow into older children and adults who have open-minded, nuanced views of the world.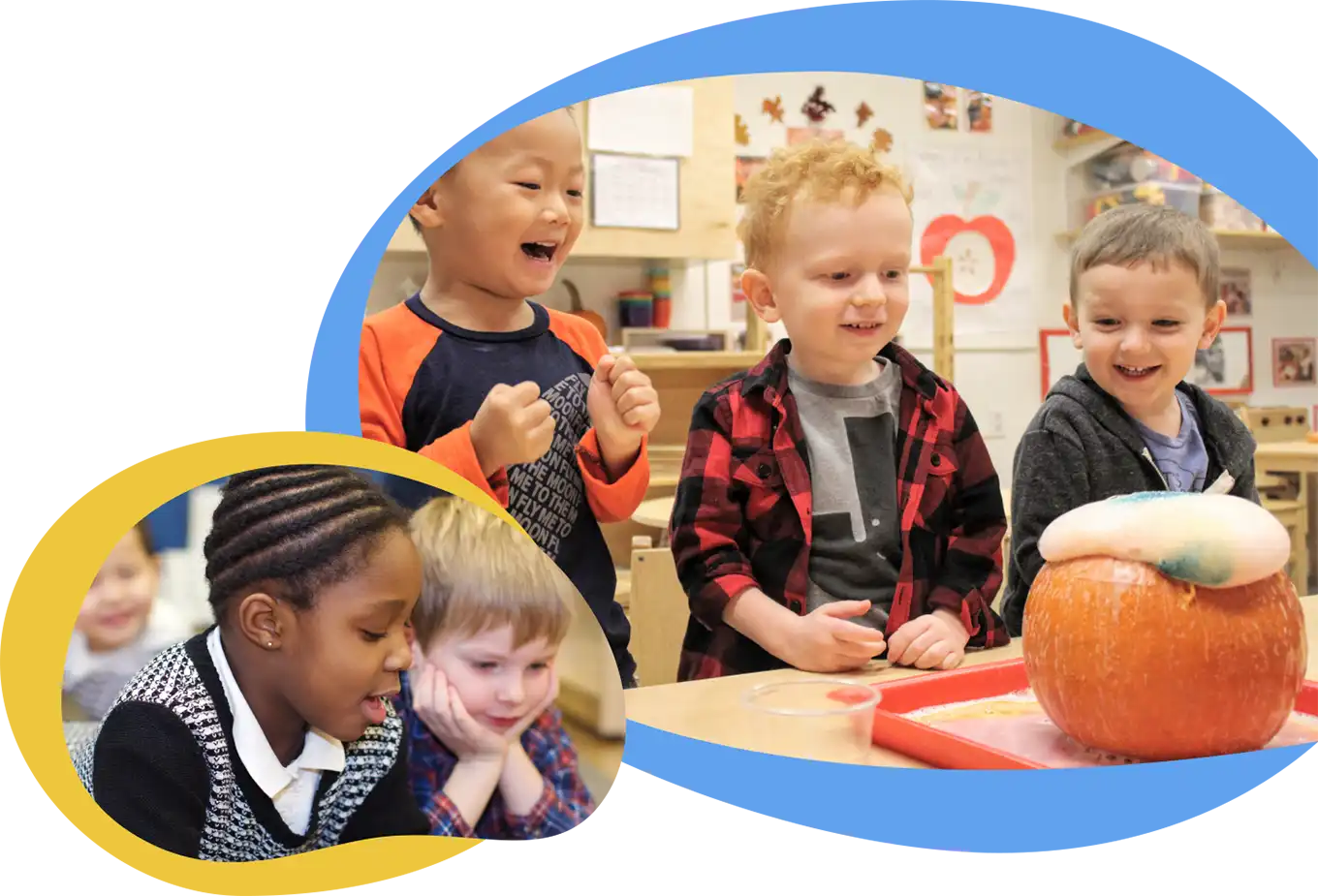 IPS Playgroup
The IPS Playgroup for children under 2 begins on January 8th.  This pre-separation class is the perfect way for your child to be introduced to the school routine and develop social-emotional skills to prepare them for preschool in September.  Register today!
Apply now for September 2024
Our application for September 2024 is now available. Visit our How to Apply page to learn about the admissions process. We invite you to learn about our curriculum and programs offered.
IPS Book Fair
Join us on Saturday, December 9th, from 10:00am - 12:00pm in the school gym for our annual Book Fair. You can enjoy book shopping, a wonderful arts and crafts project and a special author appearance. The terrific Shari Harpaz will be on-hand to read and sign copies of her newest acclaimed children's book, "Molly, Find Your Voice." You and your kiddos won't want to miss it.