IPS is currently closed for summer vacation. Please enjoy an encore post on a very timely back-to-school subject!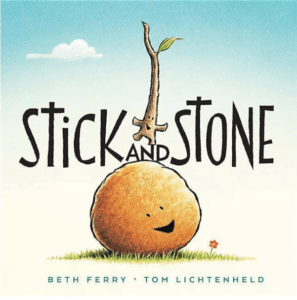 A great way for parents to prepare their children for a new experience is to read books about the topic at hand.  A story read aloud provides children with a setting, characters, and activities that they can relate to.  Books also act as a springboard for questions both raised by the children and facilitated by the readers.  Reading a book aloud, as well as discussing and answering questions, can help alleviate anxiety about a new situation.
There are many wonderful back-to-school books available for your child's reading pleasure.  Read on for a list of highly recommended books from The International Preschools to help kick off the school year!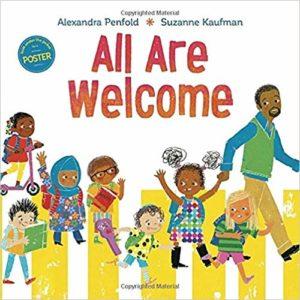 General Books About Preschool:
Maisy Goes to Preschool

by Lucy Cousins

Brown Bear Starts School

by Sue Tarsky

You're Finally Here!

by Melanie Watt

Splat the Cat:  Back to School, Splat!

by Rob Scotton

David Goes To School

 by David Shannon

Preschool, Here I Come!

by DJ Steinberg

Froggy Goes to School

by Jonathan London
Books About Kindness, Diversity, and/or Friendship:
Stick and Stone

by Beth Ferry

Chrysanthemum

by Kevin Henkes

All Are Welcome

by Alexandra Penfold and Suzanne Kaufman
Books About Separation Anxiety/First Day Jitters:
Llama Llama Misses Mama

by Anna Dewdney

Will I Have a Friend?

by Miriam Cohen

The Pigeon HAS To Go To School

by Mo Willems

School's First Day of School

by Adam Rex and Christian Robinson

We Don't Eat Our Classmates

by Ryan T. Higgins
Interested in joining the IPS community?  Take a peek into our classrooms by clicking here.