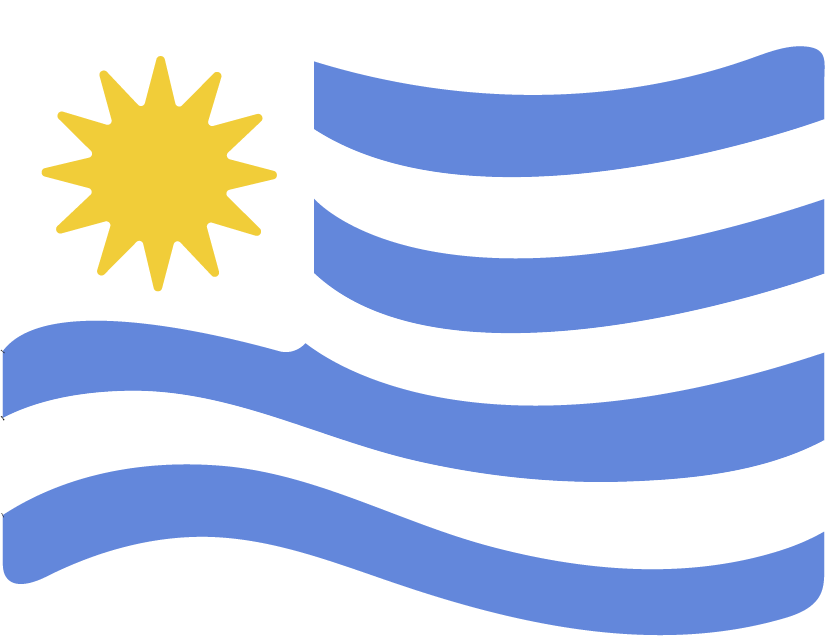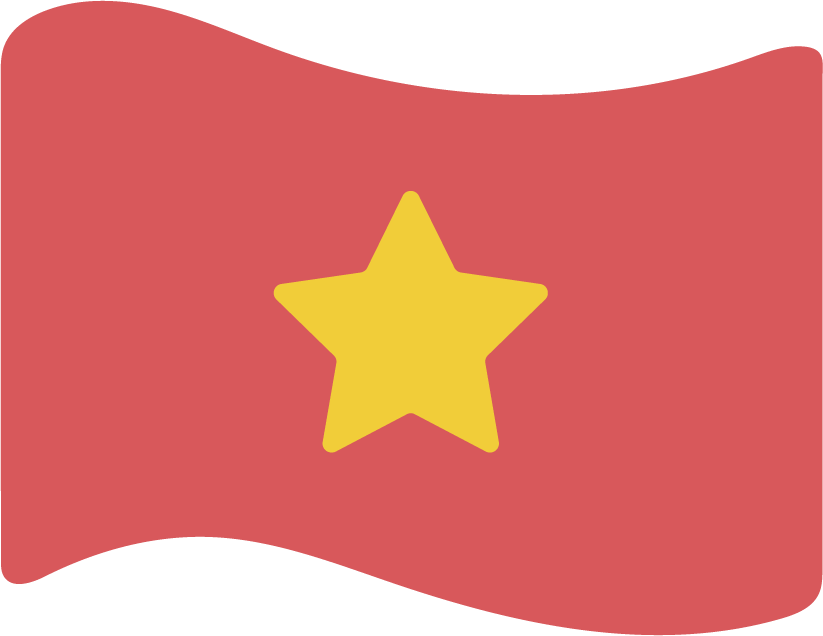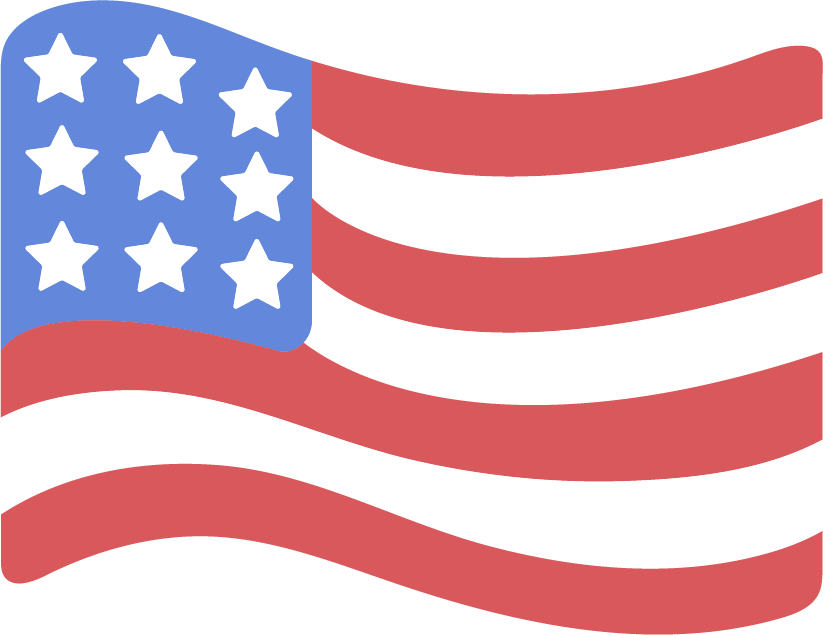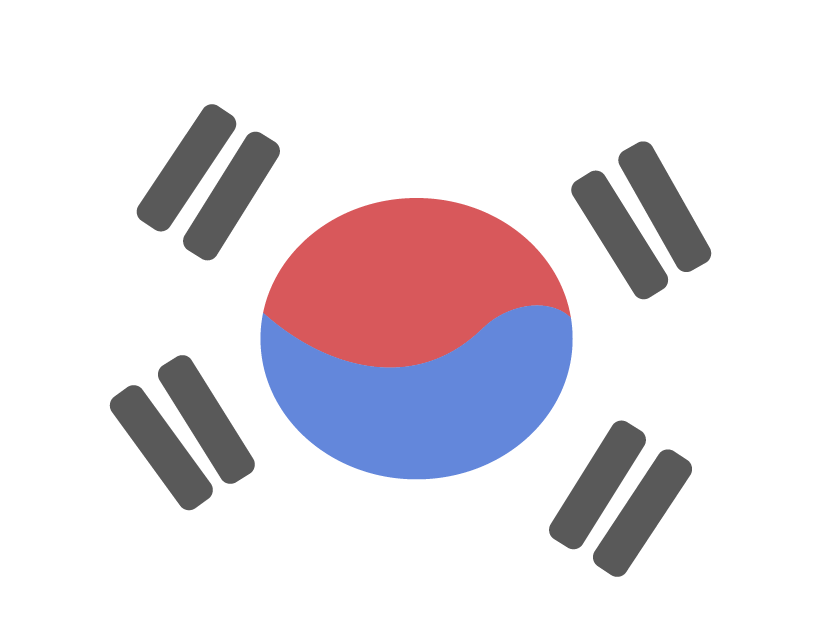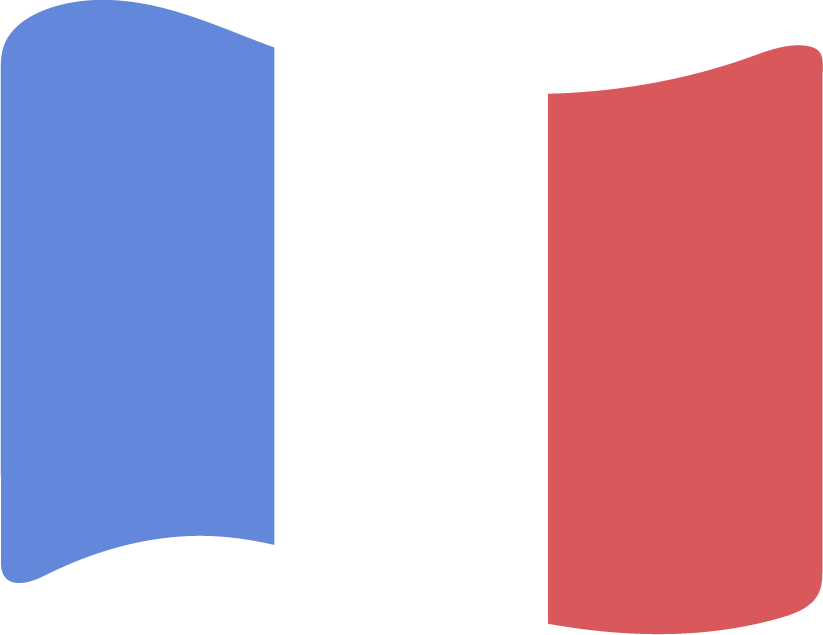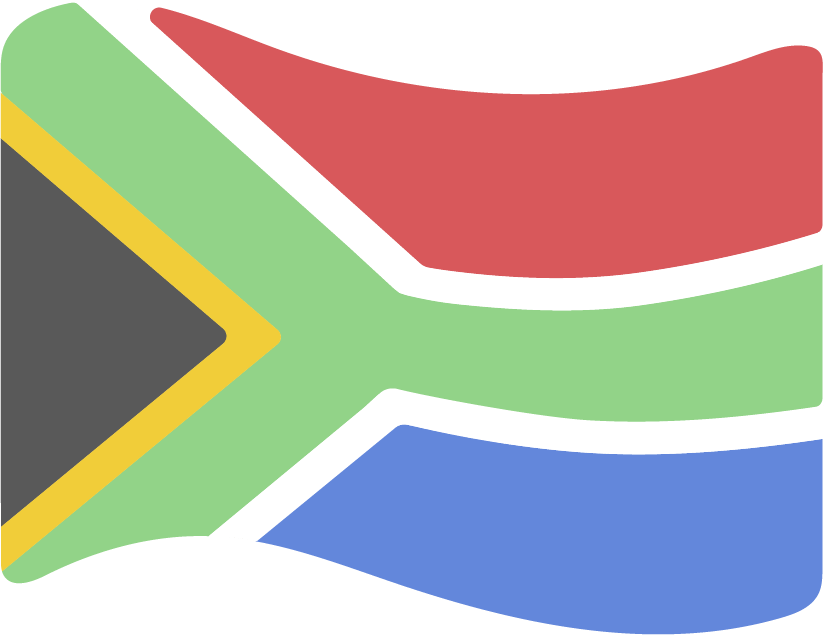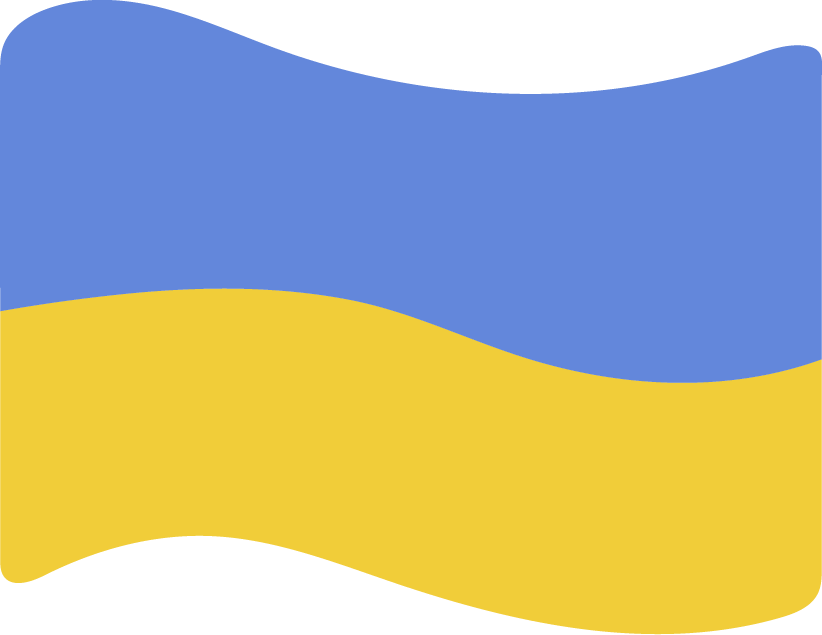 A Unique and Warm Community in NYC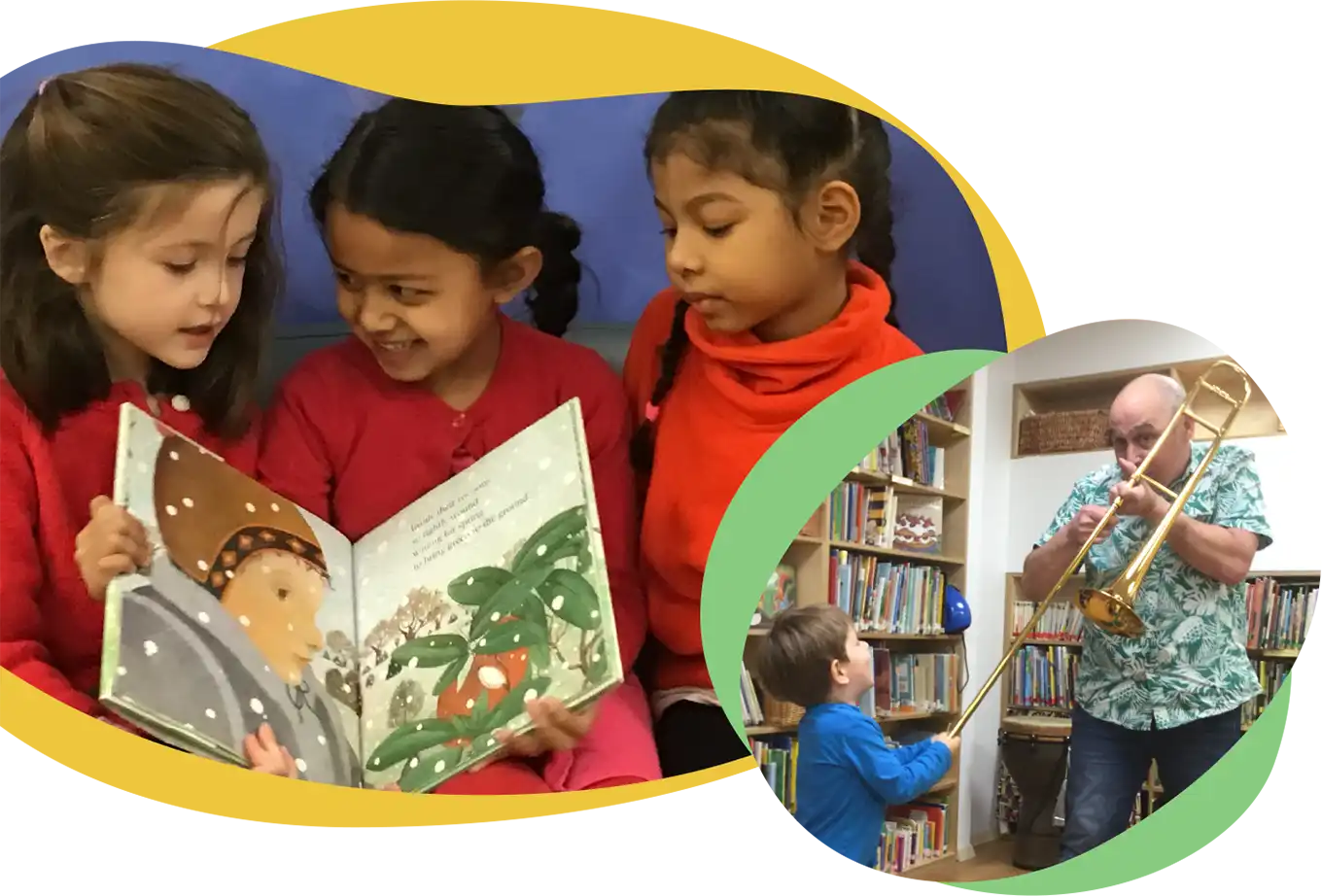 For over 60 years, The International Preschools — IPS, as we say — has welcomed families from New York City and all around the world. Our uniquely diverse community is a happy place of belonging, sharing, supporting, growing and befriending — for both children and their parents. We celebrate our differences and commonalities and help children build the fundamental skills and attitudes to thrive in a complex world.

Preschool for 2s, 3s and 4/5s
IPS offers preschool programs for children ages 2 through 5. Our developmentally appropriate and nurturing approach to learning keeps all children engaged and excited to come to school every day!
IPS Playgroup for Under-2s
IPS is excited to offer a pre-separation class for children under 2 years of age. In this introduction to school, an experienced IPS teacher facilitates structured free play, art projects, storytime, music and snack for your child.
IPS runs a summer camp for incoming and current students. Camp is a great place for children to get acclimated to school routines, learn new skills, make new friends and continue the fun they have at school!


Play is the serious work of young children. They are born with natural impulses to explore; play-based learning allows children to learn naturally. They understand their world best through hands-on, sensory-based experiences that allow them to actively participate, get messy, and make meaning of both the familiar and the new. These experiences help young children grow into older children and adults who have open-minded, nuanced views of the world.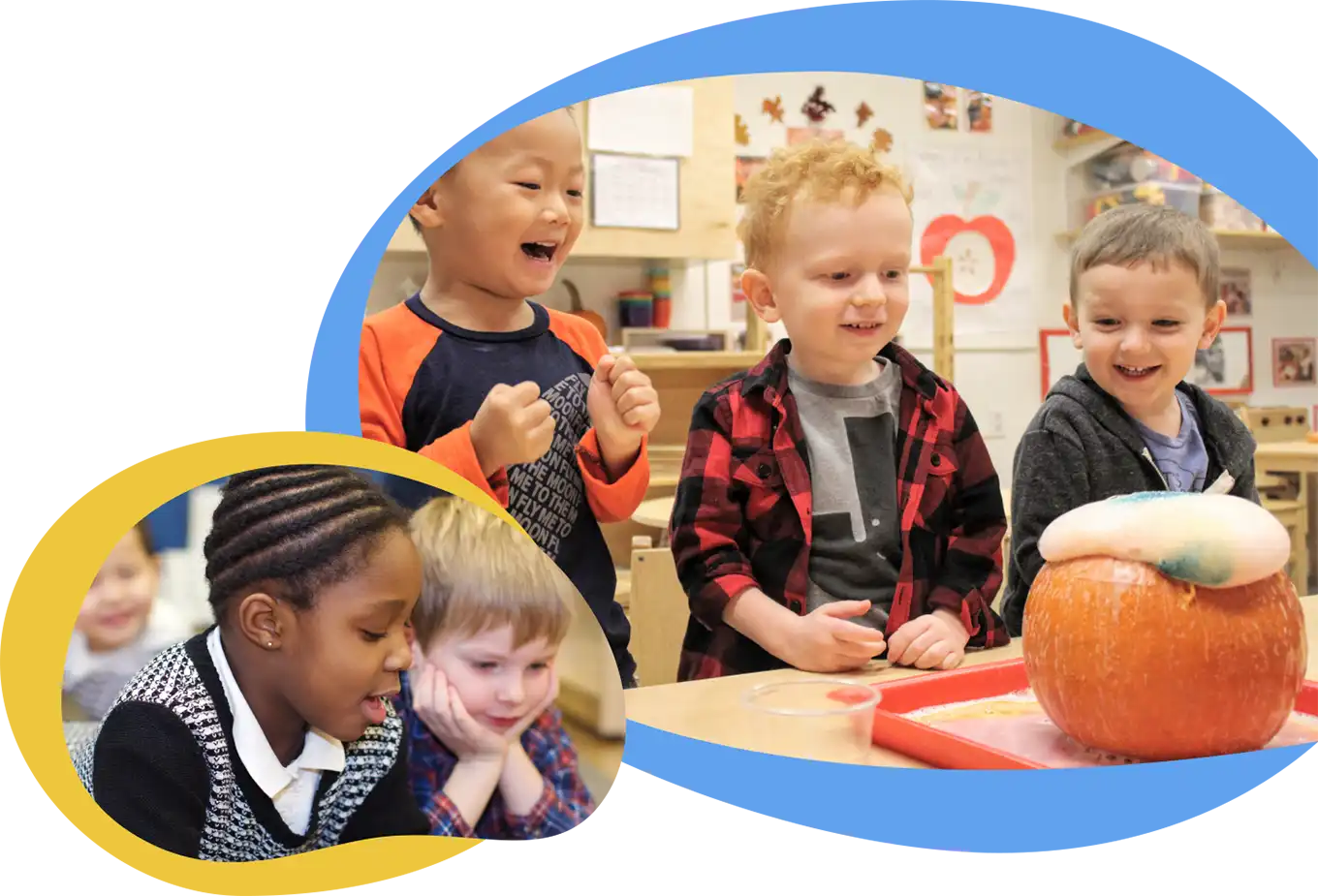 Apply now for September 2024
Our application for September 2024 is now available. Visit our How to Apply page to learn about the admissions process. We invite you to learn about our curriculum and programs offered.
IPS Playgroup
The IPS Playgroup for children under 2 begin on September 26.  We have limited openings available each morning.
IPS Welcome Picnic Review
IPS students, siblings, parents and caregivers came together to celebrate the start of a new school year in Central Park.  Singing, dancing, joy, and pizza was shared by all who attended!  Visit Family Events to learn about upcoming events.