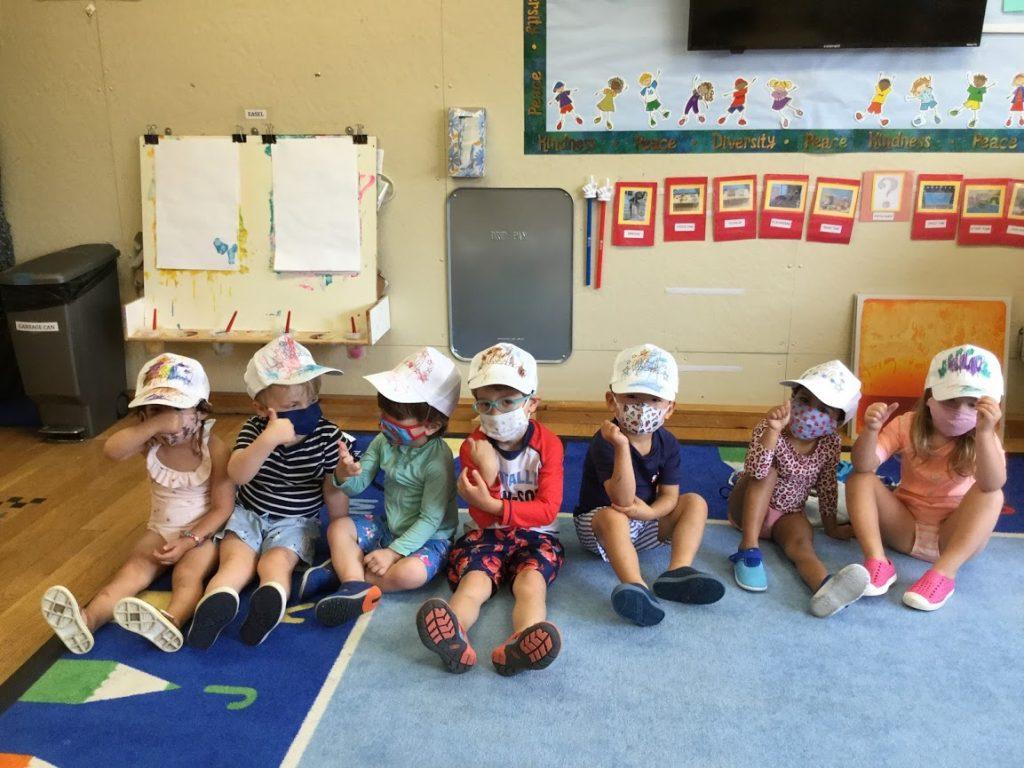 There's lots of fun things happening at IPS Summer Camp every day! Although our overall camp theme for summer is the upcoming Summer Olympics, the children are participating in additional special days and specialty classes that are engaging and exciting!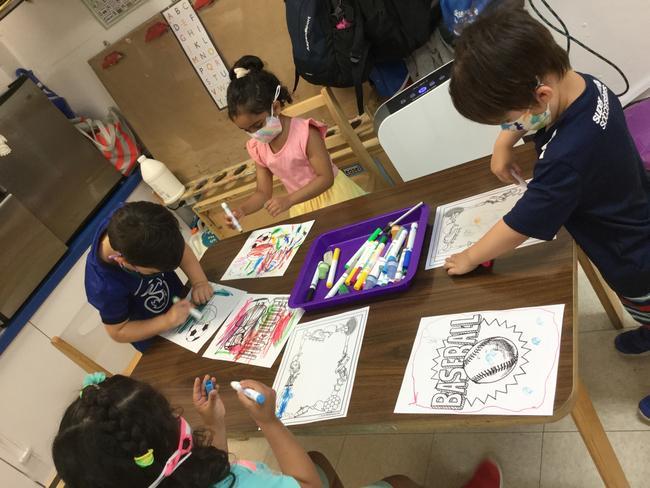 The "special days" at summer camp will require parent participation from home! For "Crazy Hat Day," each child will wear a hat or headband selected from home to show to his/her fellow campers. On Red, White, and Blue Day, the children are encouraged to find red, white, and/or blue items to wear to camp. Activities such as these build a strong "home-to-school" connection; that is, when an activity for school is included or done, in part, at home, and vice versa). It is a great way to help children cultivate positive feelings towards learning, and allows parents to be actively involved in the child's learning as well.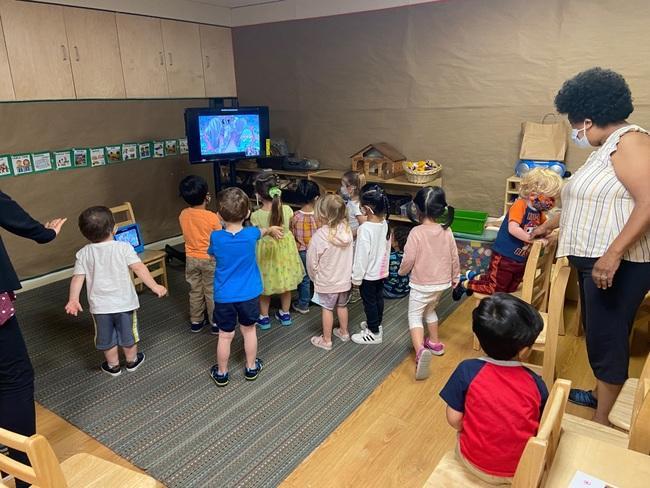 In addition to special days, IPS Summer Camp also has specialty classes! These classes are different from our school year specialty classes and are with different instructors. They are also brought in via Zoom…and are a huge hit at both locations! On Tuesdays, the children participate in activities with the Chickenshed, an inclusive and interactive children's theatre. The Chickenshed actors use songs and puppets to bring laughs and entertainment to our campers! On Thursdays, Lou Gallo visits our IPS campers with his catchy, lively music and entertaining songs for kids (and teachers!). Some song favorites include "My Shoes Light Up!" and "No, Molly!"
Both Lou and the Chickenshed visited IPS' 76th Street location in early 2020, before school was closed due to COVID-19. We are happy to have Lou and the Chickenshed back at IPS this summer!
Ready to join the IPS community? Apply online on our website today!