The International Preschools' (IPS) Summer Camp 2021 season ended on Friday, July 2nd, and a great time was had by all! During the last week of camp, we commemorated the Fourth of July via our "Red, White, and Blue Day." Children were invited to come to school wearing…what else?…red, white, and/or blue and participated in some fun activities, including viewing a fireworks presentation from a previous Fourth of July celebration!
Here are some photos and descriptions of our camp activities from week 3: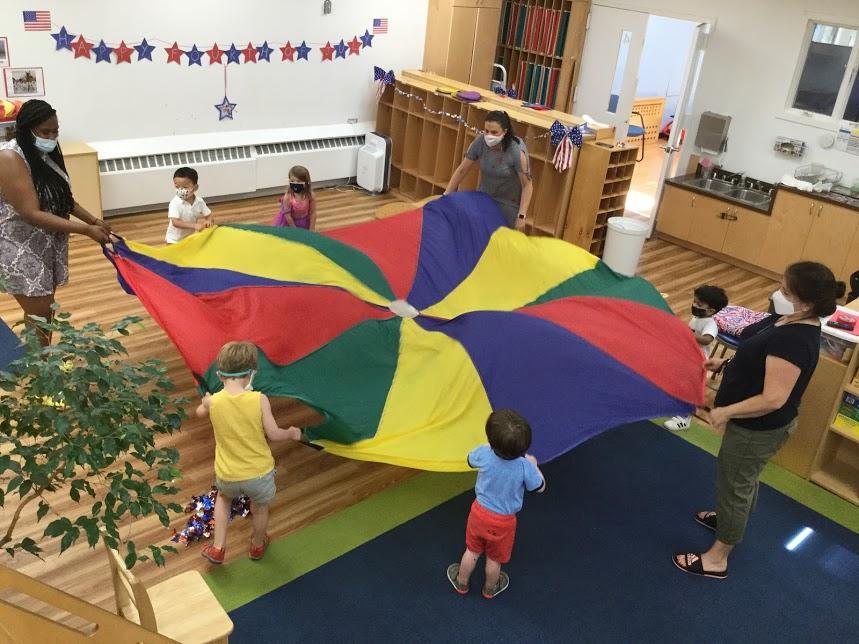 Want to learn more about other school events at IPS? Take a peek into one of our classrooms by visiting our website.
Ready to begin the admissions process? Learn more about tuition, our programs, and more on our website.