Summer camp at The International Preschools was a blast! We recreated the Summer Olympics 2021 in our very own school, and enjoyed (virtual) visits with the Chickenshed NYC and musician Lou Gallo. We celebrated special days like Crazy Sock Day and the Teddy Bear Picnic. Everyone had a great time!
Here are some photos from the camp season for you to enjoy: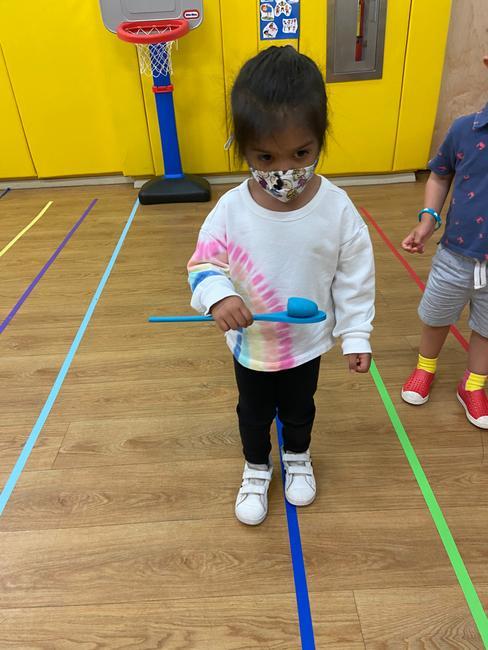 Interested in joining the IPS community? Learn more about our play-based curriculum by clicking here.