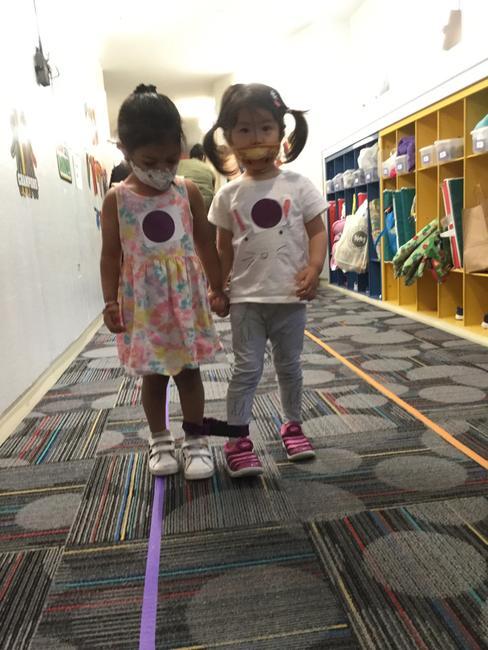 Making friends, reading social cues, and initiating play are necessary lifelong skills. Children begin to learn the nuances of creating connections with their peers at a very early age. A baby as young as six months old will get excited when he/she sees another baby!
The strengthening of these types of social skills is a priority in preschools and other early childhood education settings. Teachers model behaviors for young children; this can include role-playing different social situations (i.e. wanting to join a group of children playing in the block area) and/or providing the necessary for the child to express what he/she wants or needs (i.e. a toy that another child is playing with).
Here are two great articles about how to cultivate your child's friendship-making skills:
Scholastic: How To Help Your Child's First Friendships Grow
PBS Kids for Parents: Growing Early Friendships
Interested in learning more about The International Preschools, and how our play-based learning philosophy supports social, emotional, and cognitive growth? Read about our curriculum on our website.
Know all you need to know about The International Preschools, and want to become a member of the community? Apply online on our website!