Welcome to the 2022-2023 school year! The International Preschool(s) is entering its 60th year of establishment, and with it came several changes to the IPS community.
At the end of June 2022, the West 76th Street location of The International Preschools closed its doors for good. Although IPS no longer has an Upper West Side presence, nearly 25% of its current students joined us on the Upper East Side, as we merged with the East 86th Street location. Our longtime director of school, Donna Cohen, retired in June 2022 as well. Former 76th Street location director Alyssa Wisoff is now the new director of school at IPS.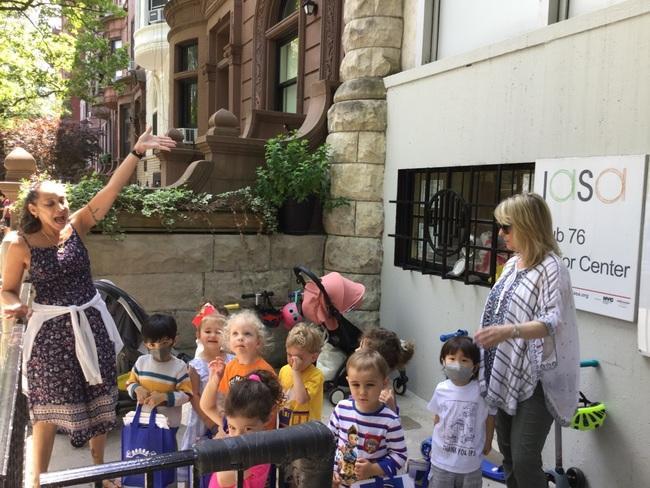 Although closing the 76th Street location was quite upsetting to the IPS community as a whole, we are happy to report that the 2022-2023 year as one strong, unified location has been off to a great start! Many faculty members from the 76th Street location joined the 86th Street location, and together have forged a wonderful team. The children are happy and excited to come to school every day, and sounds of laughter and chatter can be heard at all times of the day within the building.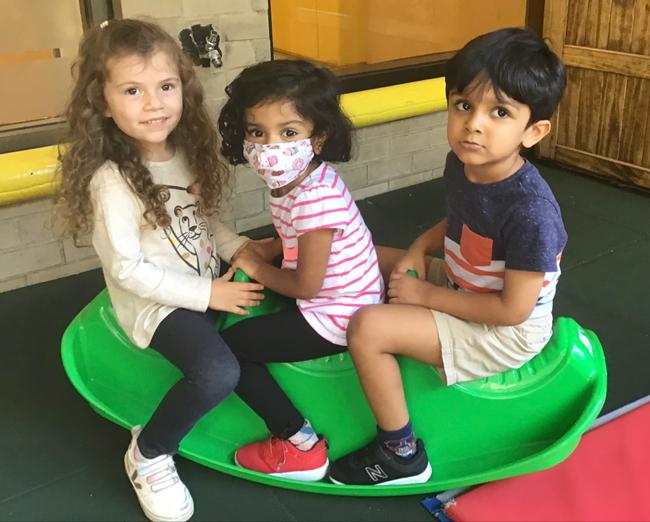 Additionally, our staff and families are very excited to welcome back many in-person events that we have not participated in since March 2020. Recently, IPS held a "welcome picnic" at the East Pinetum in Central Park, where the students and families enjoyed pizza, live entertainment, and art activities. A great time was had by all!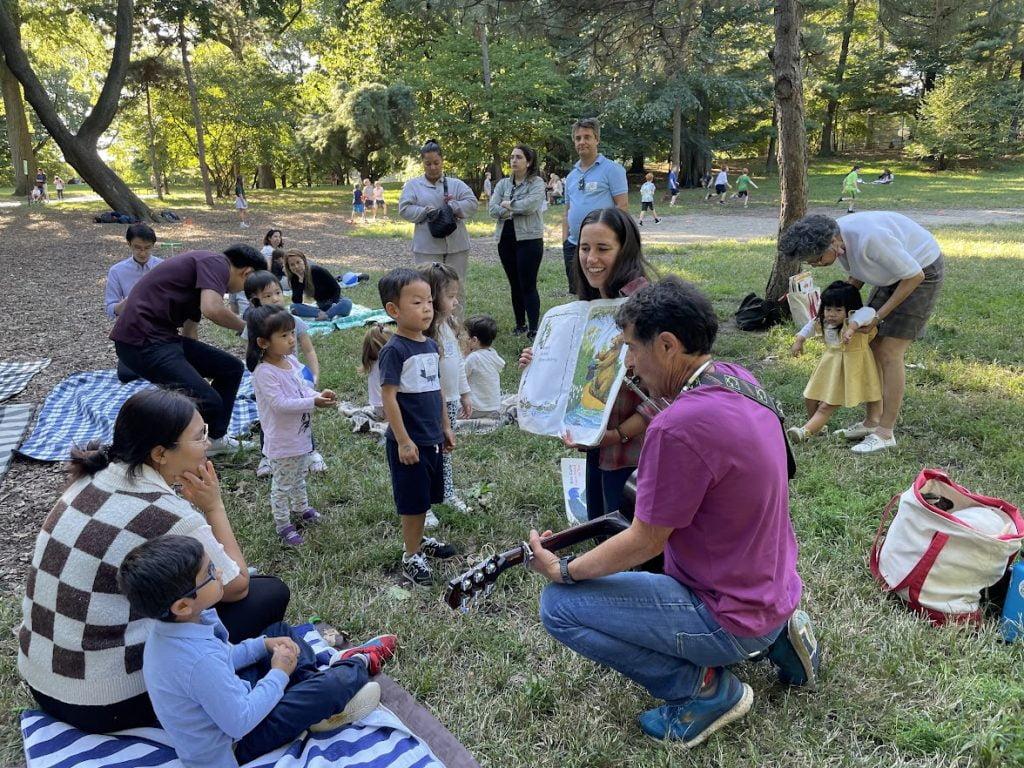 We are looking forward to an exciting school year at IPS!
Interested in joining the IPS community? Learn more about the admissions process on our website.
Ready to apply for the 2023-2024 school year? You can access our online application here.