It's hard to believe that we're already in the month of November at The International Preschools! September and October were very busy months at IPS, with lots of fun activities and (hurray!) several in-person family events. Here's a look at what's been happening at IPS over the last few weeks: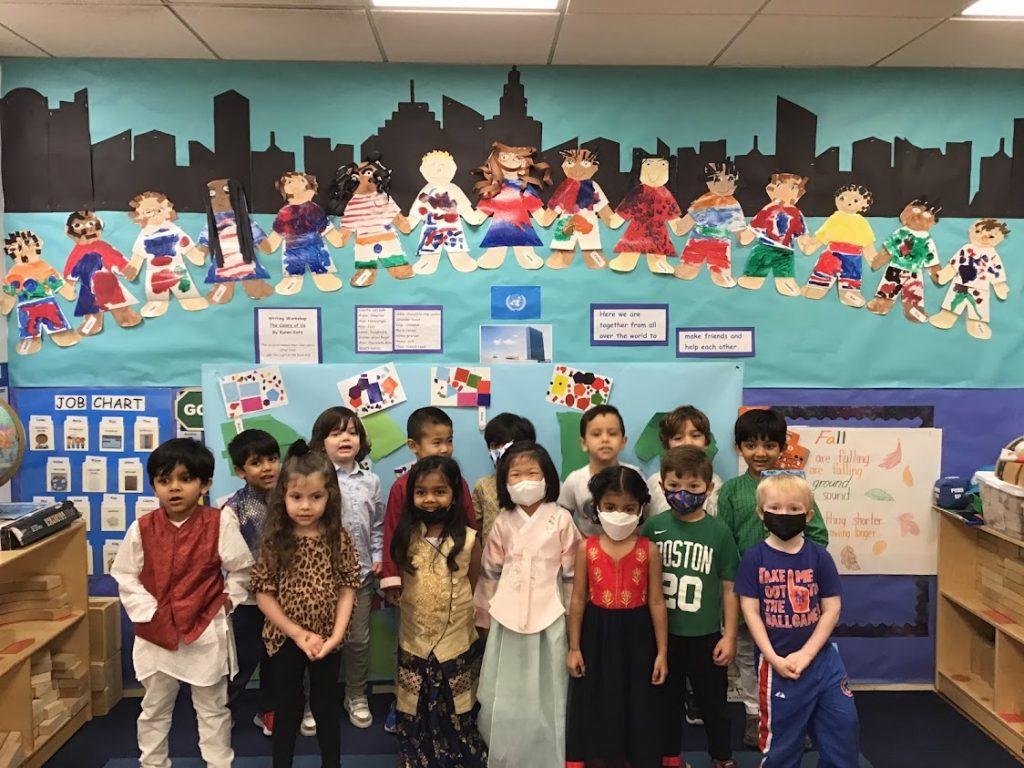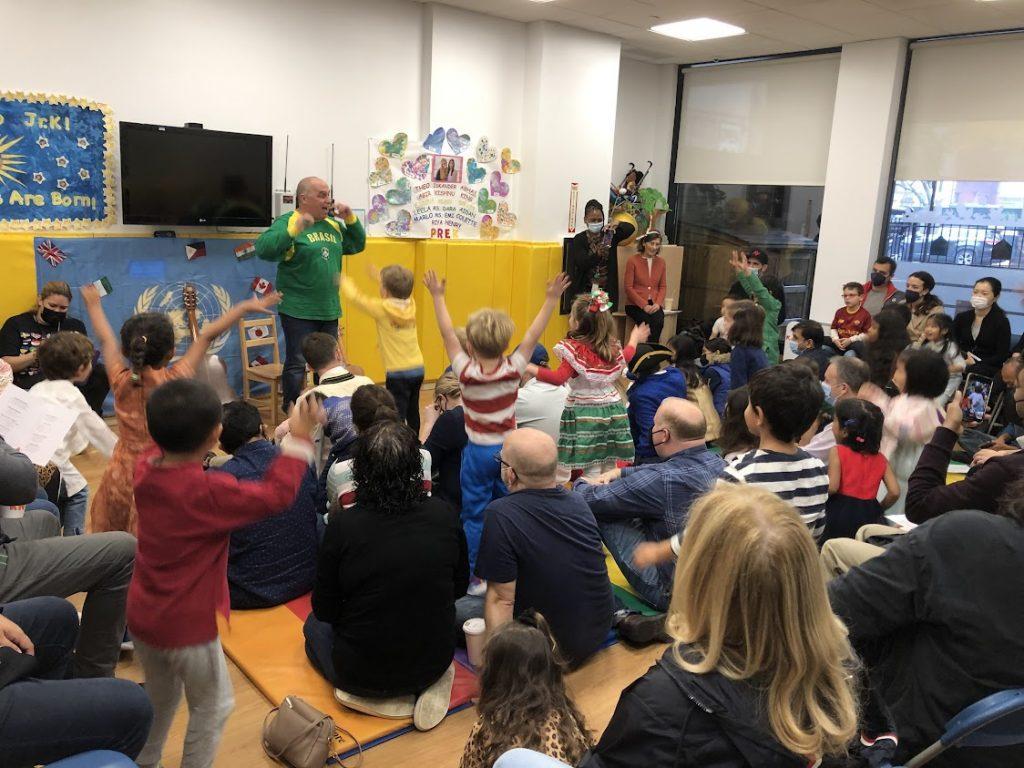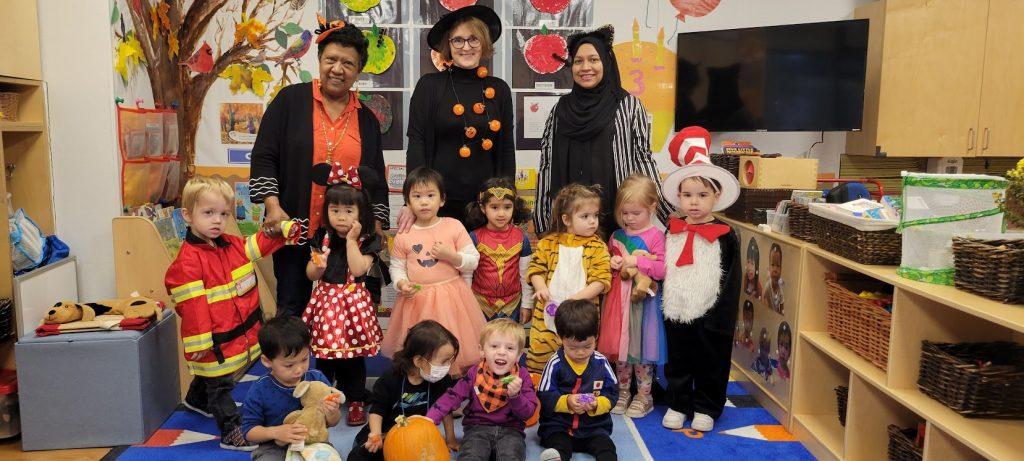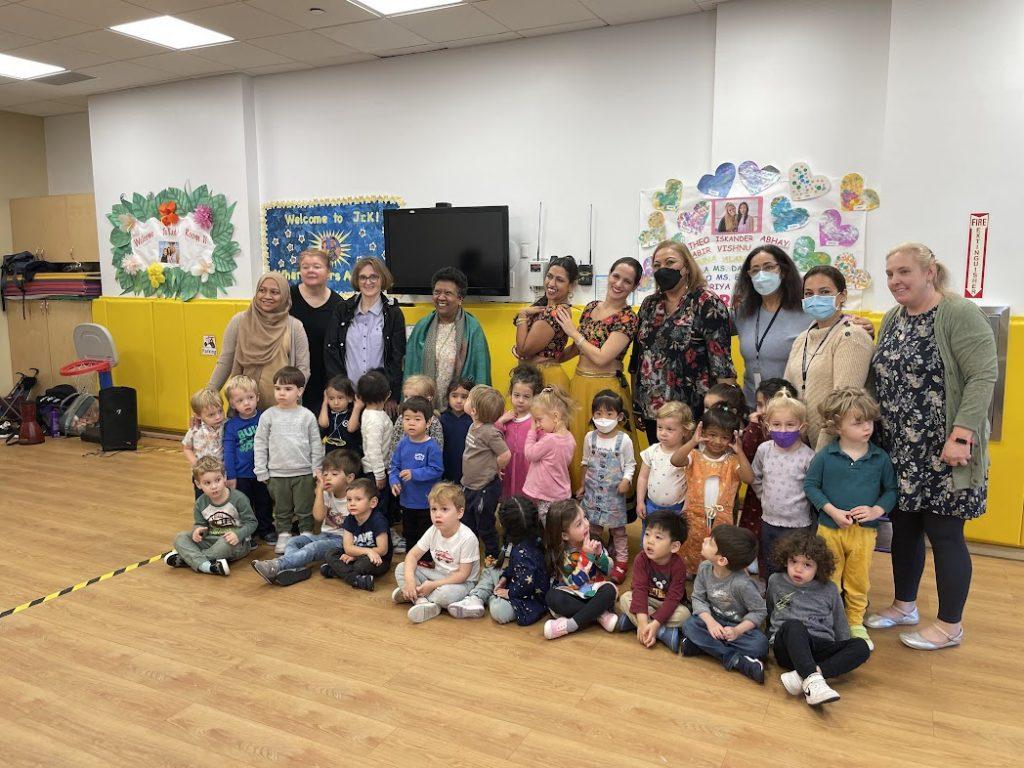 We are looking forward to many more exciting in-person events over the next several weeks, including our annual Winter Solstice Sing-Along in December!
Take another look inside our wonderful school! Or, if you are ready to join the IPS community, apply online on our website.