With the first day of school quickly approaching, many parents are concerned about saying goodbye as their child enters (or continues) preschool. You are not alone! Around the world parents are having the same thoughts and wondering what they can do to help their children prepare and adjust.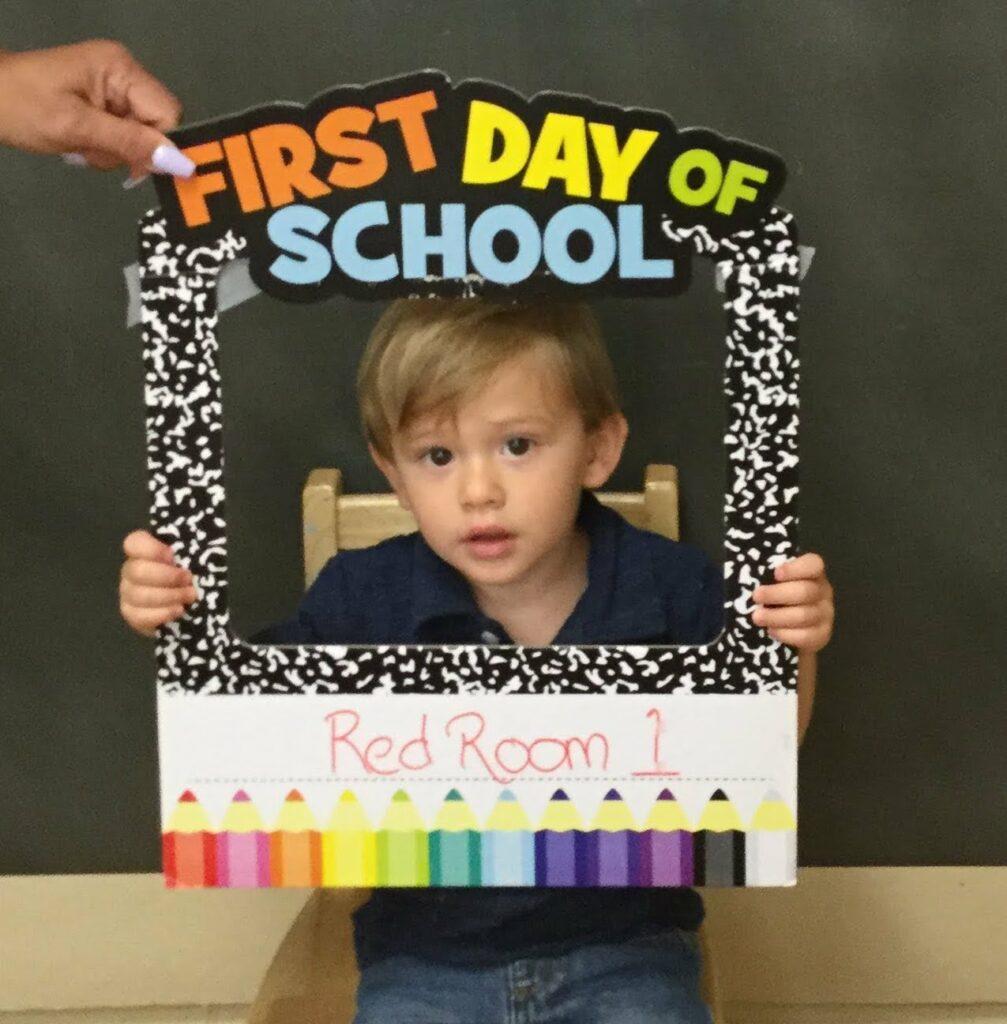 At IPS we ease these concerns through our phase-in and separation process. Some key aspects of this process include:
Children visit their classrooms for short periods of time in small groups to establish a rapport with their teachers in a calmer and quieter setting
We strategically increase the period of time children are in the classroom. This allows children to feel confident and comfortable.
We suggest providing consistency by having the same adult drop-off a child until they are fully comfortable separating.
Some children need a little extra time separating from their adult. In some instances we ask that the parent/caregiver remain on-site to provide emotional support if needed.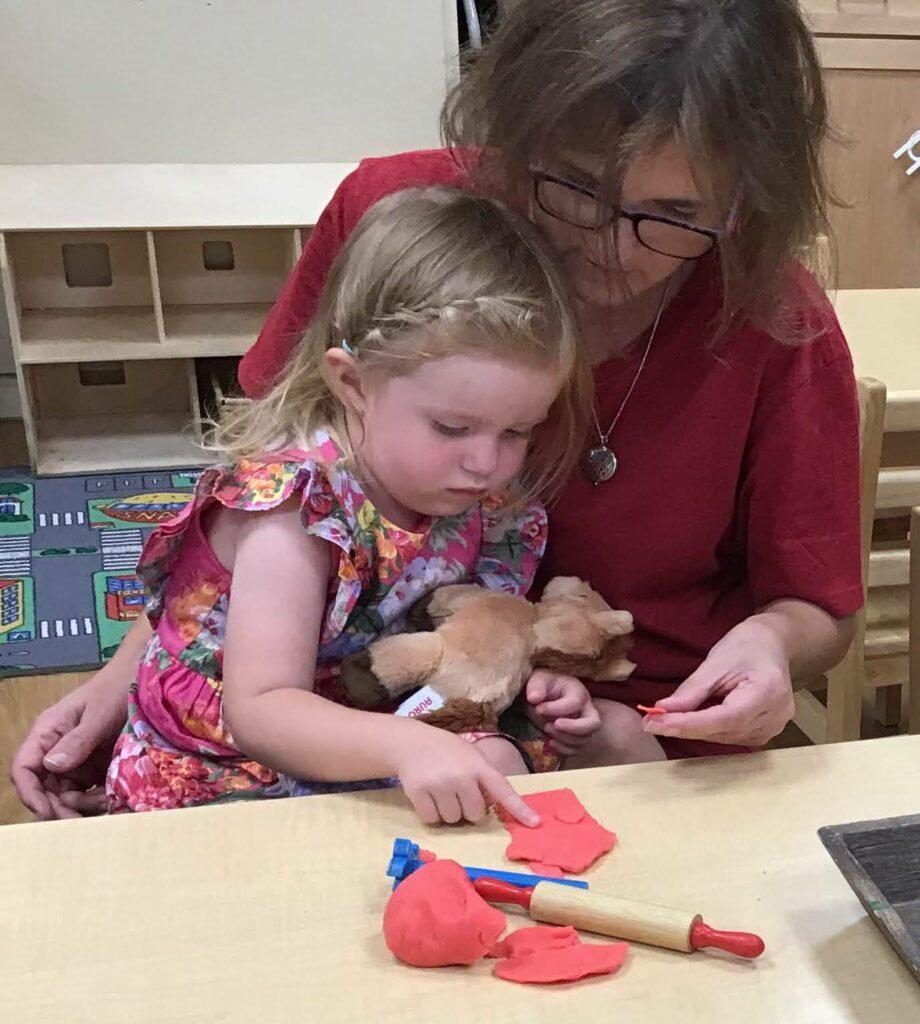 Helpful Hints for Saying Goodbye:
Say goodbye quickly and leave. If you linger, you are sending your child a confusing message.
Don't ask permission to leave – a definite "I'm leaving now and I will see you in a little while" is more helpful to your child.
Giving your child a transitional object (something from home) can be very helpful.
Feel confident about asking your child's teachers for guidance.
Smile and appear calm.
Here are a few blog posts from early childhood professional that may be helpful over the next few weeks.
Tips to Prepare Kids for Back to School (& Other Big Transitions)
Helping Preschoolers Cope with Separation Anxiety