The month of May traditionally commemorates how much the children have grown from the beginning of the school year. Visual activities are abundant, such as growth charts and baby-to-big-kid photos, where the children can actually "see" how much they've changed. Emotionally and socially, the children reflect on tasks that they can now complete successfully that they couldn't do in years past.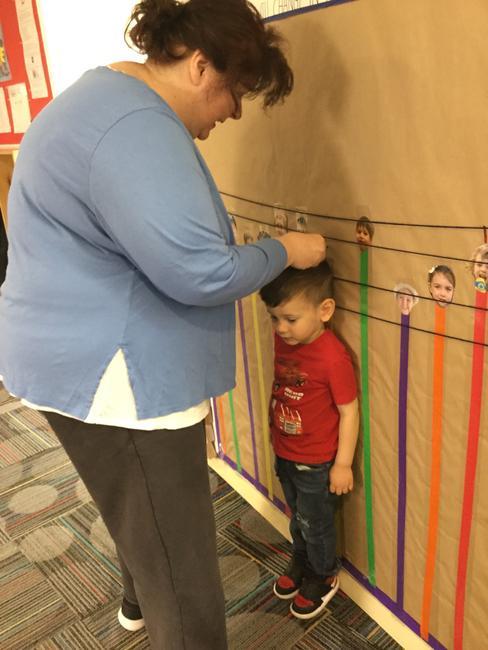 Simultaneously, our students spend time learning about life cycles, particularly that of the caterpillar. Recently, many of our classes released their butterflies into nearby Carl Schurz Park, after their metamorphoses was concluded. Connections are made between the butterflies leaving their cozy homes in our classrooms, to the IPS students preparing to leave their cozy classrooms for new ones, some of which are in different schools. While it is sad to see our students (and our butterflies!) go on, the emphasis is made on how much they've grown, and how they now have the tools to "move on" (be it in winged or in skilled form!).
Are you interested in joining the IPS community? We are still accepting applications! Learn about our admissions process by visiting our website.