Spring has finally arrived in New York City! At The International Preschools, the teachers and students welcome the season with a variety of activities and school-wide events.
In the classrooms, we are learning about all aspects of the spring: gardening, flowers, and planting as well as Earth Day and related actions such as the 3 Rs (reduce, reuse, recycle). Families have also visited IPS to celebrate holidays such as Easter, Passover, Greek Orthodox Easter, and Holi, to name a few. This is part of our yearlong Culture Share, where parents and children share their traditions with the teachers and students.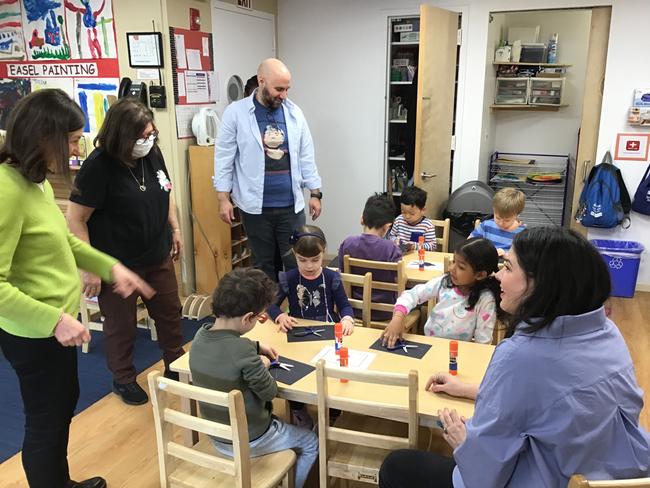 In May, we will have a Field Day (5/20), Grandparents and Special Friends Day (5/19), and of course, the annual Spring Benefit (5/11). This year's Spring Benefit will commemorate 60 years of IPS!
We are looking forward to a fun-filled spring at IPS, culminating with our end-of-year celebrations during the first week of June.
Are you interested in joining the IPS community? We are still accepting applications! Learn about our admissions process by visiting our website.