The first month of school has been a huge success! Over the last several weeks, the children have acclimated nicely to the daily routines at IPS. The children and teachers are building strong relationships and creating a sense of community within their classrooms. The 2021-2022 school year is definitely off to a great start!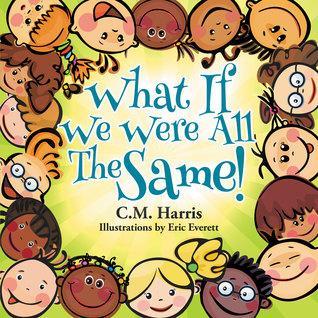 During the month of October, a variety of topics are covered within our classrooms. The overall theme is "We Are Different, Yet We Are The Same," a nod to the celebration of multiculturalism at our school. IPS was founded more than 50 years ago as a place for those families affiliated with the United Nations to come together as a community.
Take a look inside of our classrooms and learn about what's going on at IPS…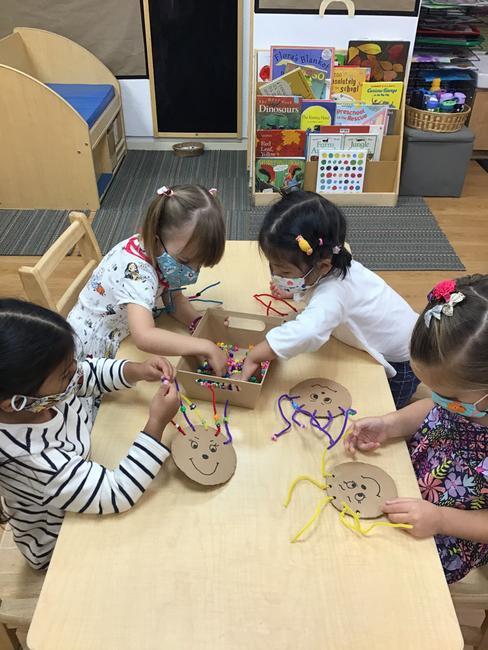 Be sure to return to the IPS blog next month for more photos, curriuculum, and events taking place at our wonderful school!
Are you interested in joining the IPS community? Learn about the application process by visiting our website.